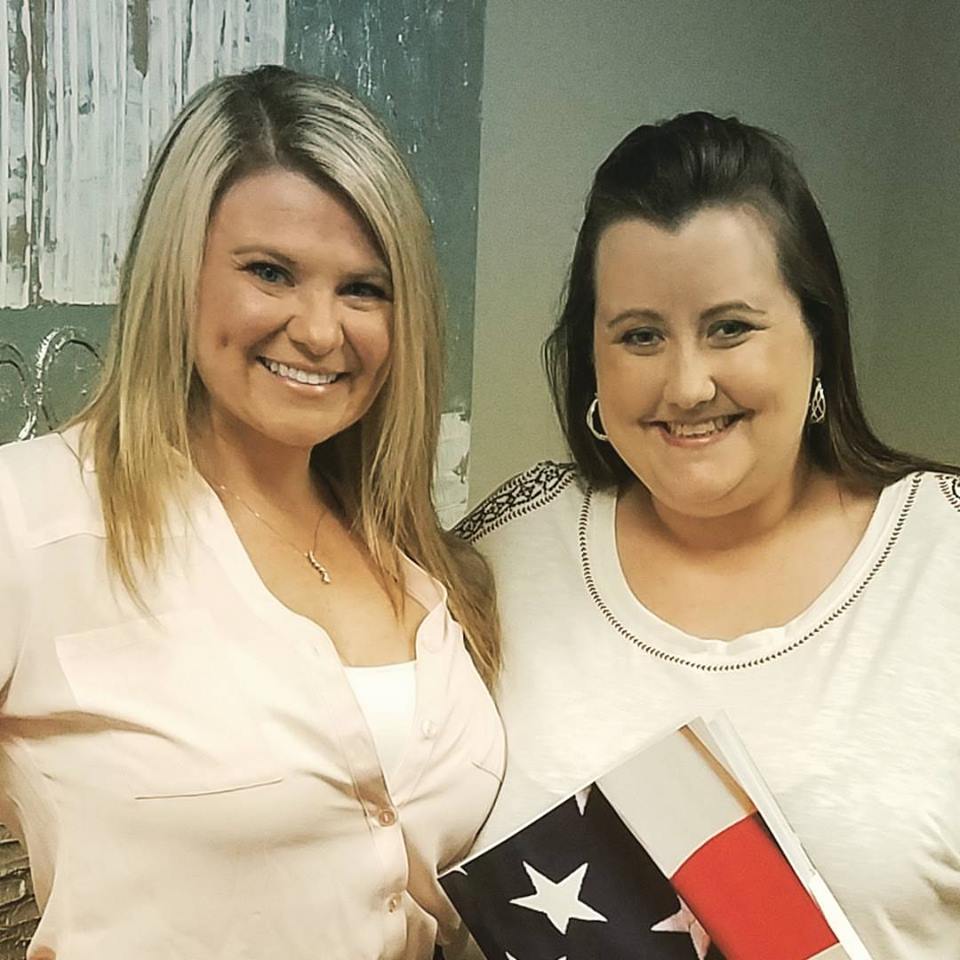 Mindi is truly a joy to work with when finding your home. Mindi has helped me over the last 6+ years. Between helping me find 3 rentals over 6 years to most recently in finding my forever home! She was with me every step of the way, from the house search, design center, walk throughs and closing. She is always positive, friendly, helpful and most of all – my advocate! She helped me find the right mortgage broker, worked with the landlords and builder in all moves – AND SHE DOES IT ALL IN HEELS!

I couldn't ask for a better realtor and friend to work with! The saddest part is closing on my forever home, but I know with Mindi I have a forever friend. If you're looking for someone who will be there for YOU and not worry about the bottom line but putting you in your home (rental or purchase), she is the realtor in heels to contact!
Thank you Mindi for all your help along the way!


Danielle, Danielle